Thanks for coming along to the Atomic No-Brainer Packages day!
Click the images below to access your free resources.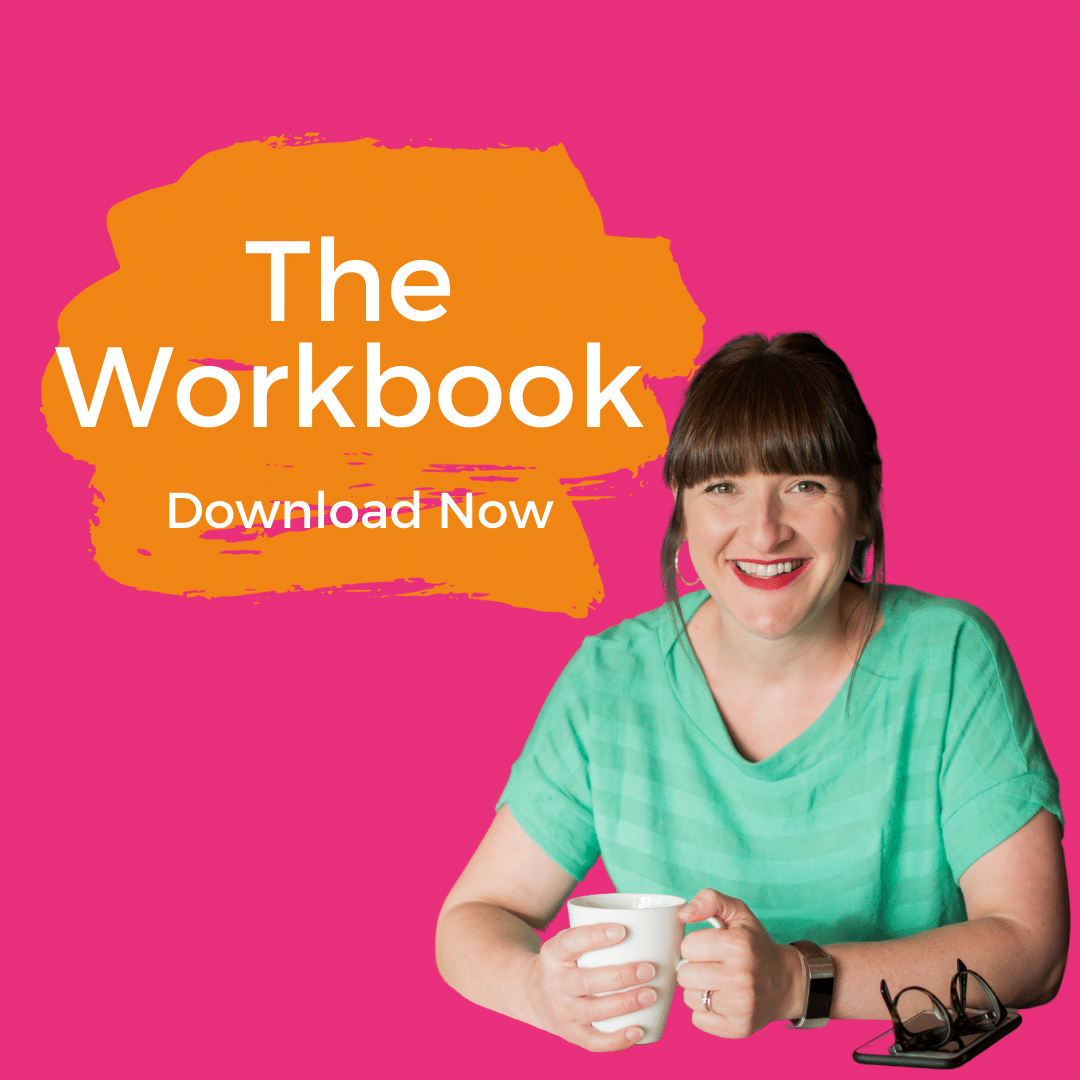 Print it out or save the trees and use a pad and pen as you work through the pack.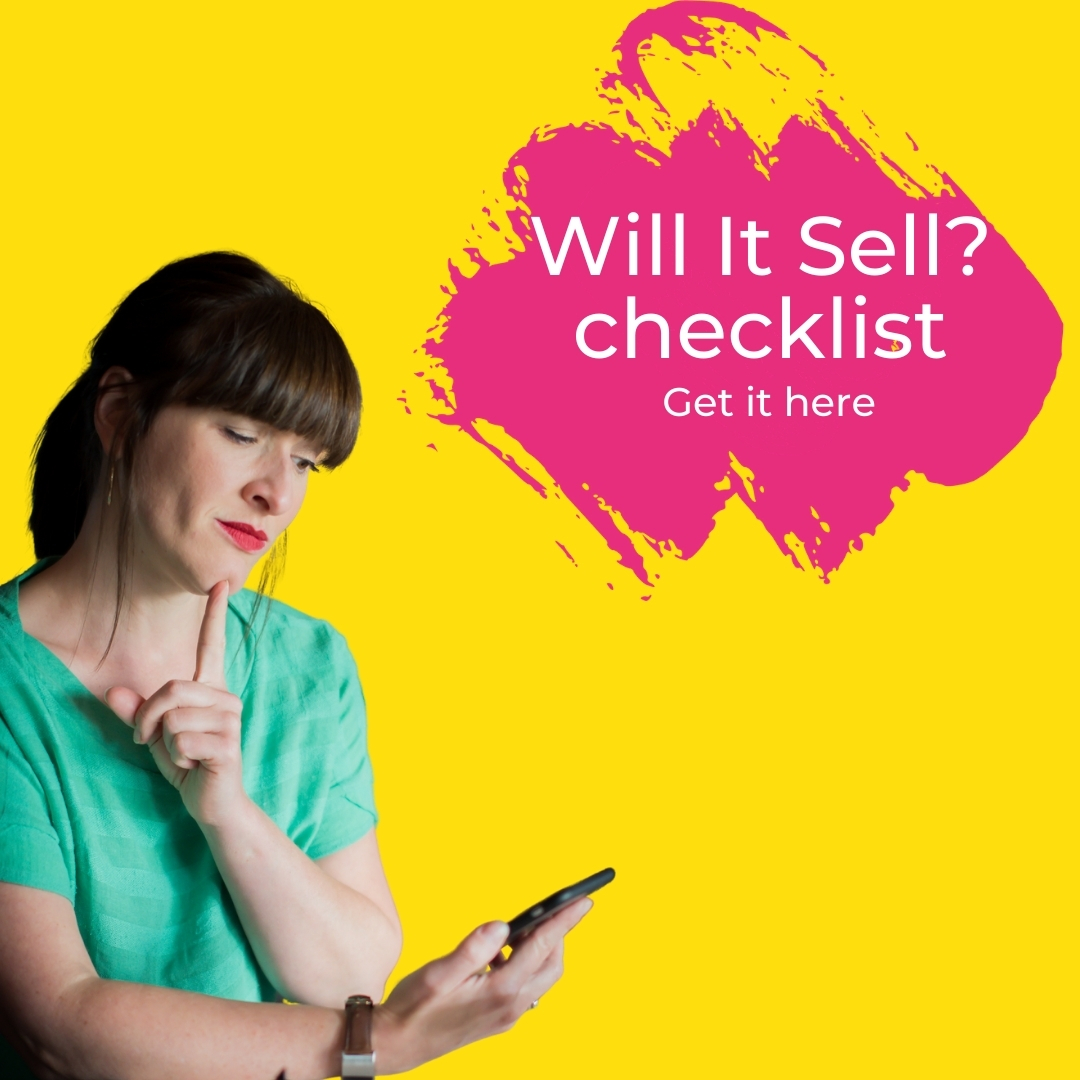 So you've created a no-brainer offer, but will it sell?
Click here to get hold of my Will It Sell? checklist.